Bring your printed periodical online!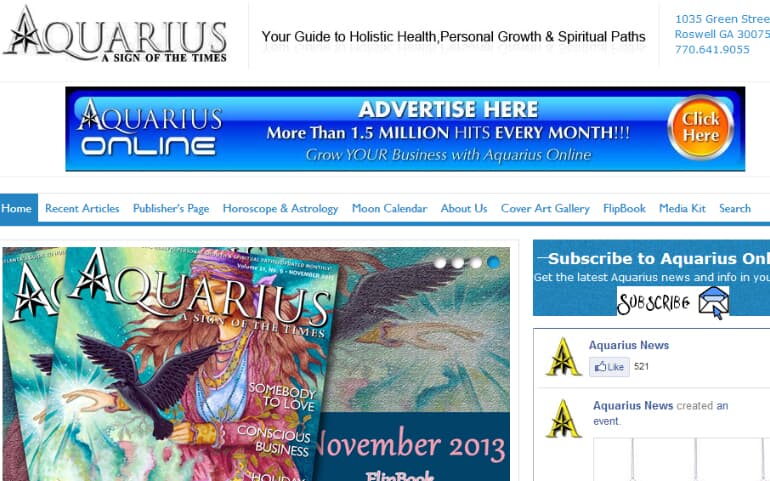 Our Magazine & Newspaper clients receiver:
Consultation This consultation will help with understanding your magazine or newspaper, your readership and your goals. We will discuss design and structure as well as strategies to increase readership and online distribution.
Branding If your magazine or newspaper is new, we will discuss brand identity and design an excellent, recognizable logo and any other print materials that you need. If you already have an established magazine or newspaper, the look and feel of your magazine will be implemented into you website.
Website Development The most important aspect of your website will be the look, feel, navigation and ease of use for your readers. In this digital age, more and more readers are opting for the online versions over the printed page. Keep your readers happy and reading by fully utilizing everything from instant updates and blogging to a strong presentation of your articles. In addition, the more interactive your website is, the more your users will enjoy their experience. Ignite can help with applications and mobile versions of your magazine.
SEO & Marketing Strategies If you are looking for a way to increase readership, Ignite's Internet-Based Business Solutions service can help. Many newspapers and magazines are supported mainly by advertising dollars. Increase revenue by implementing marketing strategies by developing programs to attract advertisers while increaseing readership. Ignite can help with developing and launching programs for advertisers.
To learn more, contact Ignite for your consultation. Call 720.464.4617 or CLICK HERE to complete the contact form.
SAMPLES
GET STARTED!